Services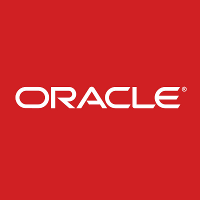 Database
Our team of database administrators and developers have experience in Oracle, SQL Server and MySQL.
We provide the following database services for all your business needs.
Administration
Consultation
Development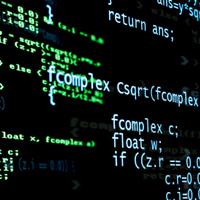 Web Development
We provide the following services for all your business needs.
Website implementation & management
Custom-Application Development
Hosting
About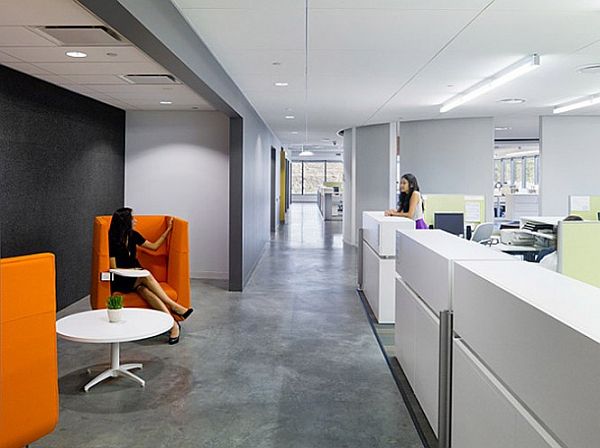 Smartbox is a Canadian research and development company focused on developing software solutions for service subscription billing and telecommunications rating and routing management.
Smartbox was established in the early 2000s and development its first telecommunication software for the NACT telecom switch. As Telecom moved into the VOIP world Smartbox grew its telecommunication software to handle soft switchs that passed VOIP traffic. The explosion of the internet is allowing more services to be developed and branded for customer but lacking the software to manage these services and to invoice them. Smartbox used its invoicing experience from telecommunications to build a software that would allow the management and invoicing of any subscription service.
In 2003 Smartbox developed a software called RTBRS (Real Time Rating and Reporting Services) was developed to Stream, Rate and the report of call records from various telecom switches.
In 2006 TSM (Telecommunication Services Management) took the RTBRS software from a simple reporting engine to a full telecom solution for rating, routing, reporting and invoicing of wholesale termination. It manages the end to end relationships between telecommunication carriers.
In 2009 SmartBilling was introduced as a service billing solution designed to handle any service from telephone to television to DVD rental.
Smartbox continues develop and expand its line of software and strives to achieve excellent customer support and satisfaction.